Upcoming Event
Bowery Poetry Club, NYC
April 17th, 2016
Doors Open at 3:15 PM
Show starts at 3:45 PM
Bowery Poetry Club
308 Bowery, New York, NY 10012
Admission
Please choose your level of giving
SEATING IS LIMITED, BUY YOUR TICKETS IN ADVANCE!
Baseball as Good Medicine at The Bowery Poetry Club
Yankees/Red Sox: THE BATTLE ROUND

"Baseball As Good Medicine: The Amazing, Magical, Healing Qualities of Baseball – a unique variety of storytellers from sportswriters to rheumatologists to artists to umpires – each telling a story related to this theme in 5 minutes or less! An action packed fun evening of baseball, stories and judges all to benefit a cause.
All proceeds from the event go to the Made Visible Foundation. Our work puts cameras and other tools in the hands of young people with medical challenges/life threatening illnesses to enable them to create media projects to tell their stories and transform their experiences.
Hence the theme, "Baseball As Good Medicine©"
This is the third event in our series – if you CANNOT attend this event but would still like to make a donation, we would be most grateful! Please go here to make a donation.
Ed Randall
Master of Ceremonies
Ed Randall is a leader in the field of baseball broadcasting. He hosts a weekly Saturday morning show (Remember When) with former Red Sox star Rico Petrocelli on Sirius/XM's MLB Network, as well as Sunday morning's Ed Randall's Talking Baseball on New York's WFAN, where he just began his 14th season on the only talk show in New York City radio that is dedicated solely to baseball. He also hosts a podcast for MLB.com, where he serves as an anchor/reporter and covers over 150 games a season.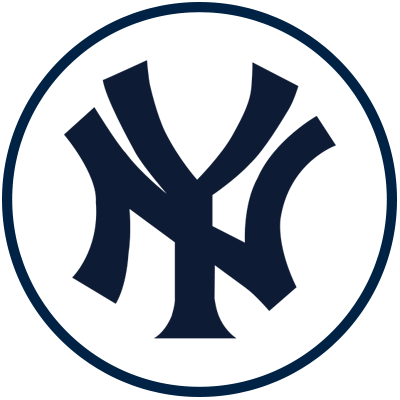 Wayne G. McDonnell, Jr., M.B.A.
Storyteller | Yankees Team
Wayne attended his first Yankee game in 1981 as a four year old and his life has never been the same.
He is Academic Chair of Sports Management, Clinical Associate Professor of Sports Management and New York University's "Business of Baseball" Professor. He regularly appears on television programs on the MLB Network; Bloomberg; ABC; BBC; NBC; FOX; CNN; and the YES Network.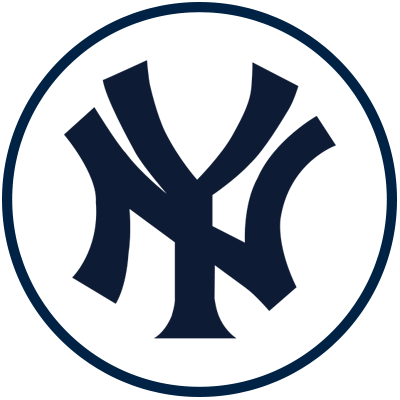 Tony Morante
Storyteller | Yankees Team
Tony has been a baseball fan since 1949 when his father, an usher at the original Stadium, brought him to his first game and he immediately became hooked on the national pastime. He started working in Yankee Stadium in 1958 as an usher and came on board full-time in 1973. With the encouragement of the then principal owner, Mr.George M. Steinbrenner,lll, he instituted the Yankee Stadium Tour program in 1985. Tony was born and raised in the Bronx and currently resides in the Pelham Parkway area. He served in the US Navy and is a graduate of Fordham University.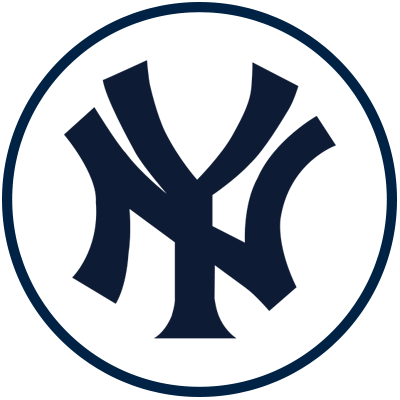 Matt Nadel
Storyteller | Yankees Team
Matt is a 17 year old from Springfield, NJ who loves video games, TV, and especially baseball. He is the youngest Pro Blogger about baseball history on MLB.com and recently authored "Amazing Aaron to Zero Zippers: An Introduction to Baseball History." with an introduction by Jim Palmer. His favorite team from the 21st century is the Yankees but he loves the whole history of the game. His goal in life is to stay involved in America's pastime.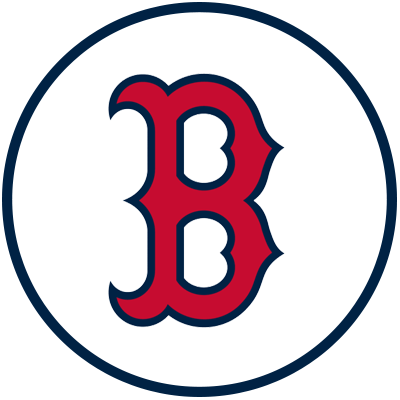 Rabbi Jeffrey J. Sirkman
Storyteller | Red Sox Team
Rabbi Jeffrey J. Sirkman is the Senior Rabbi of Larchmont Temple, a vibrant congregation of more than 800 families which he has served the past 27 years. Rabbi Sirkman has fostered interfatith dialogue within the Larchmont-Mamaroneck community, teaming up with Rev. Bill Crawford of Larchmont Avenue Church for their National Cable Emmy award-winning program "Faith & Eggs; " and partnering with Bishop Wayne Powell of Strait Gate Church to commemorate Martin Luther King in an annual exchange begun 20 years ago. Rabbi Sirkman is currently the Rabbi Stephen Wise Visiting Scholar at HUC-JIR.
Rabbi Sirkman was featured on HBO's Emmy-Award winning "Curse of the Bambino" as a hopeful, life-long Red Sox fan. The following year, the Red Sox went on to win the World Series.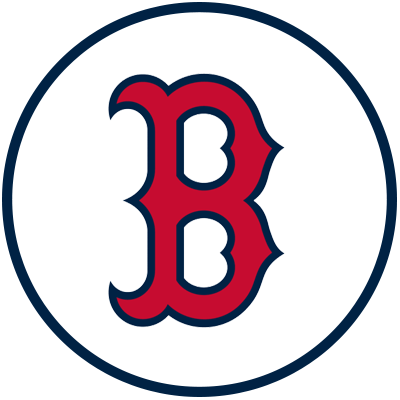 Robert Sullivan
Storyteller | Red Sox Team
A noted speaker and a card-carrying Red Sox fan who grew up in the Chelmsford-Lowell area during the '50s and '60s, Mr. Sullivan is the author of several award-winning books, including Flight of the Reindeer, A Child's Christmas in New England, You're Still Away (golf stories), and Our Red Sox: A Story of Family, Friends, and Fenway (2005). Flight of the Reindeer was adapted into a 2000 TV movie, "The Christmas Secret." Bob was a longtime managing editor at LIFE Books, as well as a writer and editor for several other Time, Inc. properties – Sports Illustrated (twelve years), TIME Magazine, and LIFE Magazine (senior editor, then assistant managing editor). A Dartmouth grad, Bob lives with his wife Lucy and their three kids in Westchester County.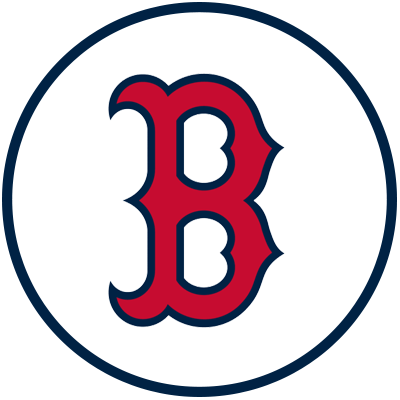 Chris Wertz
Storyteller | Red Sox Team
A man who celebrated his 40th birthday in the Bleacher Bar at Fenway Park while the Sox were in Oakland, Chris Wertz stakes out a claim to the title "Renaissance Man." He is a blogger, bar manager, movie producer, beer columnist, and carnival barker.  He is Red Sox Nation's New York State Governor, as well as the former owner and the heartbeat of Professor Thom's, which stood as the country's quintessential enemy-territory Boston Red Sox bar during the team's lively 2000-2010 decade. Chris is the co-author of the critically-acclaimed Brooklyn Spirits, as well as being a contributing author of 50 Licks (about the Rolling Stones) and a contributor to Pumpsie and Progress, a book that examines the issues that kept the Red Sox from integrating until July 21, 1959.
Jonathan LaPook, M.D.
Judge
Jonathan LaPook, M.D., is the chief medical correspondent for CBS News. He is also Professor of Medicine at the NYU School of Medicine, an internist and gastroenterologist at NYU Langone Medical Center and the Director of the NYU Langone Empathy Project. Since 2006, he has done more than 600 segments for CBS News, including pieces for "CBS This Morning", "CBS Sunday Morning" and "Face the Nation". He has won two Emmy awards: for his coverage in 2012 of the national shortage of drugs, and for team coverage in 2013 of the Boston Marathon Bombing.
The first Yankee World Series Jon LaPook remembers well was in 1963, the last in 2009. 2009 was better.
Jonathan Samuels, M.D.
Judge
Jonathan Samuels, M.D., is Associate Professor of Medicine at the NYU School of Medicine and a rheumatologist at NYU Langone Medical Center. He lectures at national conferences and is the author of articles and chapters about osteoarthritis, familial Mediterranean fever, and the use of ultrasound imaging in the field of rheumatology.
Although he was raised in Dallas, he is a third-generation member of Red Sox Nation who will never forget the taste of his first "Fenway Frank" at age 5 in 1976. He's now working on indoctrinating the fourth generation, his twin sons, while rearing them in much riskier territory!
Mary Brienza
Judge
Performer/writer with a wide array of credits that involve the cracking of jokes.
Mary has many wonderful and varied credits with comedy/music trio The Chalks as co-creator, songwriter, and alter ego Judeen Chalk including: "Premium Blend" (Comedy Central), sitcom pilot (Viacom & Lifetime Television), Toyota Comedy Festival, Marshall's Women in Comedy Festival, 54 Below, Laurie Beechman Theatre, Catch a Rising Star, Westbeth Theatre Center. Other NY theatre credits include: Leave It To Me, A Woman Possessed, Dance Dialogue Reflections, Girl Talk, Wall-to-Wall Broadway, In Your Face NY. Performer and contributing writer with the long running political satire show The Thalia Follies.
Mascots

The Bowery Poetry Club (Bowery Arts+Science)
308 Bowery, New York, NY 10012
Questions about the event?
If you have questions about the event, ticket sales, navigation to the venue, or anything else, feel free to drop us a line. We will get back to you ASAP!